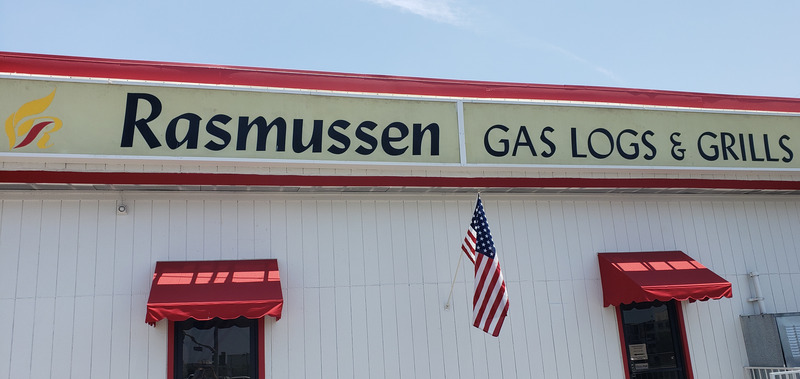 Rasmussen will be closed on Monday, July 3, and Tuesday, July 4, 2023, in observance of the 247th anniversary of the birth of our country.
We will be relaxing, celebrating the independence of our great country, and, of course, grilling on our Solaire Infrared Grills, while we give our staff a well-deserved four-day weekend.
We will be back in the office Wednesday, July 5, to meet your Gas Logs, Grills and Patio Heater needs.
Please read the text of our country's founding document at https://www.archives.gov/founding-docs/declaration-transcript

Short answer: to stop paying UPS so much in freight costs.
UPS is always increasing their rates, but in recent years they have also been adding surcharges for packages exceeding 49 lbs., and for those greater than 48" in length. In most cases there is little or nothing we can do about a package exceeding 48" – if it's a long item, like a patio heater, we can't cut it in half to save a few bucks. But we can do something for cartons weighing more than 49 lbs.
We have embarked on an initiative to identify those items which currently have cartons exceeding 49 lbs. and then redistribute the contents into two cartons or more cartons, as appropriate. We are documenting which items are in each carton, and are creating a "Packing Procedure Manual" for our staff with the goals of consistency, efficiency, economy, and quicker training of new packing personnel. This will take many months to address all of our products, but we wanted you to be aware of this rolling change, as we have started with our best-selling items.
Both UPS and LTL shipments will receive the same number of cartons per set, as we will only package one way for each item. The box end labels will indicate "Multiple Carton Item" and "Carton 1 of 2" and "Carton 2 of 2", or as is appropriate. For log sets, in parentheses we indicate our one or two letter carton code as well as our code for each individual piece packed in that carton.
The UPS surcharge has become so high that doing this more than covers the cost of an additional carton, packaging material, and labor to ship in two "under limit" cartons rather than in one "over limit" carton. With the base cost of shipping continuing to increase, this helps reduce the overall cost of shipping.
Solaire Infrared Grills – Basics Quickstart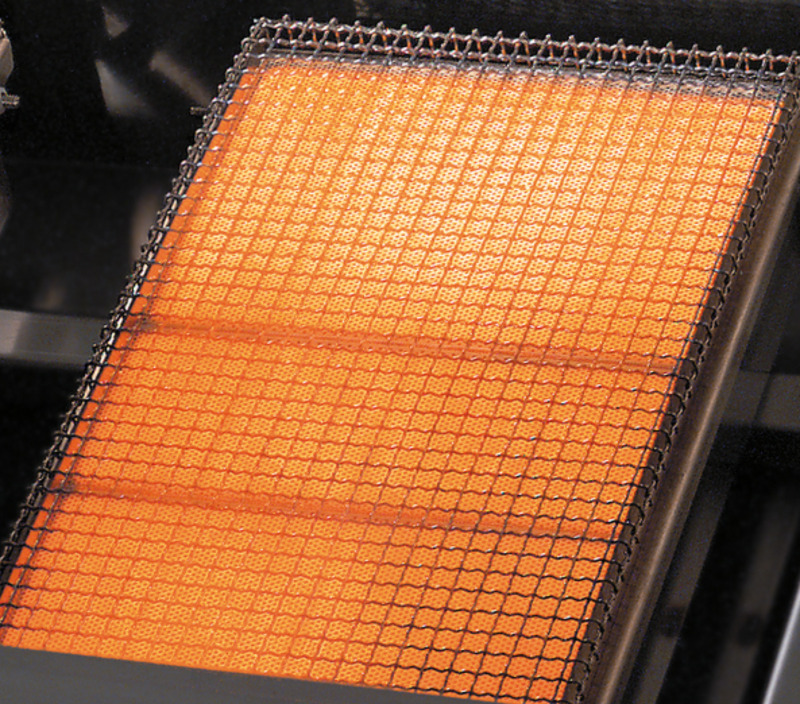 We hold these truths to be self-evident: that all men are created equal; that they are endowed by their Creator with certain unalienable rights; that among these are life, liberty, and the pursuit of happiness.
– – Declaration of Independence, second paragraph, first sentence
And for the support of this Declaration, with a firm reliance on the protection of divine Providence, we mutually pledge to each other our Lives, our Fortunes and our sacred Honor.
– – Declaration of Independence, final sentence