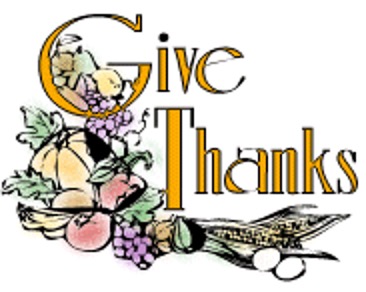 Rasmussen will observe the following holiday schedule (all times Pacific) for Thanksgiving
– Thursday, November 24 – closed to give thanks.
– Open on Friday, November 25, 8:00 am until 4:30 pm.
We thank you for your trust and business,
and hope you have a safe day of Thanksgiving.
Latest Bromic Patio Heater News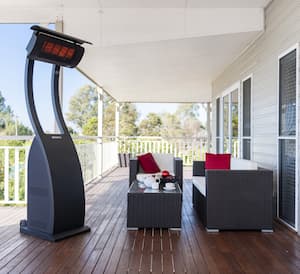 We are fully stocked on most items, including Tungsten Gas Portables (shown in photo) and Eclipse Electric Pendants and Eclipse Electric Portables. We are awaiting our first deliveries of the new Low Clearance Recess Kits for Platinum Electrics, and the 4500W Platinum Electric (more on these in a later newsletter).
Rasmussen is running a Once-in-a-Decade SALE on Bromic Heaters through December 9, 2022. If you did not receive our direct email to your company about this, and are interested in saving $$ on Bromic, please contact Rett Rasmussen at Rett@Rasmussen.biz or 562-696-8718.
Whether it be a gas log set or a Solaire Infrared Grill, the solution so often to many troubleshooting issues presented to us is … batteries
Many people don't consider that the power for the spark and remote operation has to come from somewhere. Time and heat will degrade the life of batteries, requiring their periodic replacement. To be on the safe side, most batteries should be replaced at the start of the season of greatest use. For example, Spring for Solaire and Fall for gas logs.
Also, be sure the batteries are indeed fresh, as "new" doesn't always mean "fresh". The use of a multimeter is the best way to ensure that the batteries to be used have the power needed to carry out the function(s) desired.
"A thankful heart is not only the greatest virtue, but the parent of all other virtues"
— – Cicero