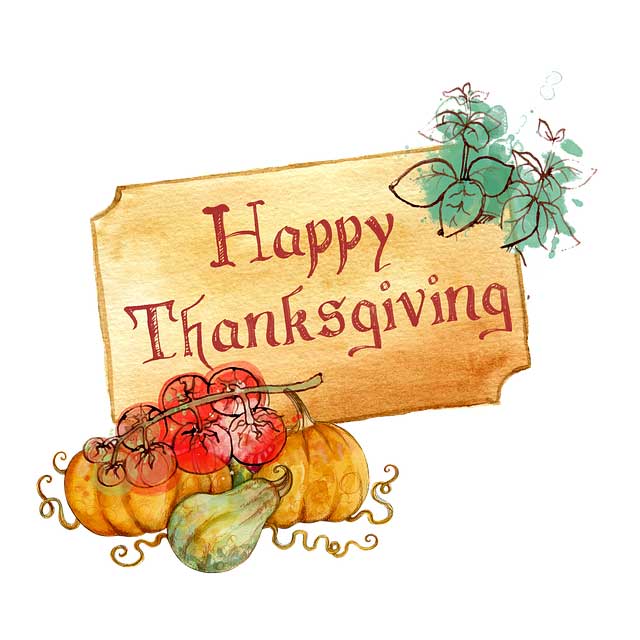 Rasmussen will observe the following holiday schedule:
For Thanksgiving:
Thursday, November 23 – Closed to give thanks. We thank you for your trust and business, and hope you have a safe day of Thanksgiving.
Friday, November 24 – Closed for
well-earned crew rest.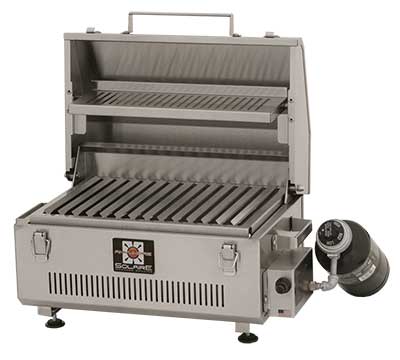 It's that time again – time for your customers to select presents for their family and corporate gifts for their best clients and employees. They want to get them a gift that is fantastic, unforgettable, and truly HOT. And that would be a Solaire Infrared Grill. Solaire Infrared Grills heat up to one thousand degrees in just three minutes, and produce juicy, tasty food unmatched by conventional grills – perfect for today's busy lifestyles. The HOT and FAST Solaire Infrared Grills are the gift that will be used. And, every time your customer's loved ones, best clients and valued employees grill on their Solaire Infrared Grill, they will think of the gifter. All Solaire Infrared Grills are made in the USA and made to last. More importantly, Solaire Infrared Grills deliver the WOW that everybody likes to receive in a gift.
Solaire Anywhere and Everywhere Portable Infrared Grills are the perfect cash-and-carry gifts for your customers. Contact us now to place your order for your holiday shoppers.
Whether it be a gas log set or a Solaire Infrared Grill, the solution so often to many troubleshooting issues presented to us is … batteries
Many people don't consider that the power for the spark and remote operation has to come from somewhere. Time and heat will degrade the life of batteries, requiring their periodic replacement. To be on the safe side, most batteries should be replaced at the start of the season of greatest use. For example, Spring for Solaire and Fall for gas logs.
Also, be sure the batteries are indeed fresh, as "new" doesn't always mean "fresh". The use of a multimeter is the best way to ensure that the batteries to be used have the power needed to carry out the function(s) desired.
"I would maintain that thanks are the highest form of thought, and that gratitude is happiness doubled by wonder."
— G. K. Chesterton