Happy Veterans Day – November 11, 2023
"Any man who may be asked in this century what he did to make his life worthwhile, I think can respond with a good deal of pride and satisfaction: 'I served in the United States Navy."
— President John F. Kennedy, remarks at the U.S. Naval Academy, August 1, 1963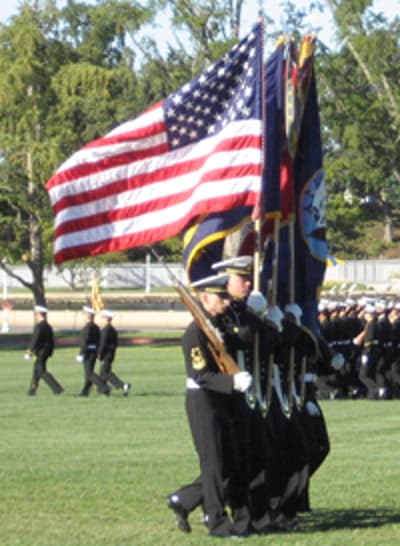 Rasmussen, a Navy Veteran-owned and operated business, salutes those of us who have served in our armed forces. We thank you and your families for your service and sacrifices in defending our liberty and freedom.
With Veterans Day on Saturday this year, we will be on liberty, but prepared to return to duty and ready to serve you on Monday.
"The highest obligation and privilege of citizenship is that of bearing arms for one's country."
— Gen. George S. Patton Jr.
Bromic – New product announcement and Revised Price List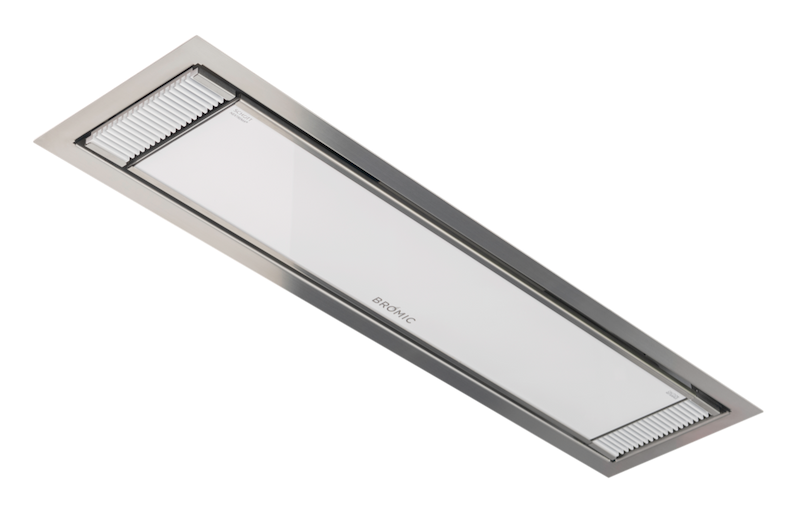 Bromic has announced the start of production for the Low Clearance Recess Kit (standard and marine 316 versions) for the Platinum 4500W electric heaters. This is great news, as the Low Clearance Recess Kits are a game-changer in making more ceilings available for recessing the attractive and efficient Platinum Electric Heaters. Adding this great technology to the hottest of the Platinum Electric Heater opens even more opportunities. However, Bromic has not yet announced when they will be available in North America. We will certainly take orders from customers for fulfillment for when they arrive.
Accordingly, we have revised our Bromic Price List to add these new items and make a few needed corrections:
Removed extra "-" in all Tungsten Electric Heater item numbers. eg., BR-ETNG-60 is now BR-ETNG60
Corrected price for BR-ETNG40-208
Corrected price for BR-ETNG40-WH-277
Added Low Clearance Recess Kits for Platinum 4500W:
BR-CRKEP45-LC
BR-CRKEP45-316-LC
** Please Note – Bromic announced the start of production of these two new items, but not their availability in North America. Stay tuned…
Download updated price list from our knowledgebase, www.RasBox.com, specifically at https://rasmussen.host4kb.com/article/AA-09025/0/
New "VRP" Standing Pilot with Variable Flame Height Remote Control

Rasmussen has rounded out our Valve Vanisher Control System offering by adding the "VRP", which is a Standing Pilot with Variable Flame Height Remote Control. We now offer the following four safety control options in our Valve Vanisher assemblies:
VEI – Electronic Ignition System (battery powered) with Variable Flame Height Remote Control.
VRP – Standing Pilot with Variable Flame Height Remote Control.
VMV – Millivolt Standing Pilot, Remote-Ready, with installed 3-position toggle switch.
VSP – Manual Standing Pilot.
We have applied the above four control systems to the following Vented Burner Systems in set sizes up to 30" (the BTU capacity of the valves):
F – Flaming Ember
FX – Flaming Ember XTRA
LC – Multi-Burner
DF-CF – Double Face Custom Embers
CXF – Custom Embers
CS – Custom Pan
TNA – Tipi/Andiron
RF-LD – Tapered Multi-Burner
CSRF – Tapered Custom Pan
FGV – FireGlitter
FLB – FireLine
Please see our MSRP Price List for pricing and more information.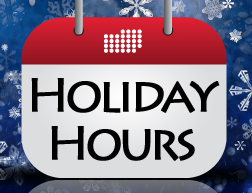 Rasmussen will observe the following holiday schedule (all times Pacific):
For Thanksgiving:
Thursday, November 23 – Closed to give thanks. We thank you for your trust and business, and hope you have a safe day of Thanksgiving.
Friday, November 24 – Closed for
well-earned crew rest.
For Christmas:
Monday, December 25 – Closed for Christmas.
For New Year's:
Monday, January 1 – Closed for New Year's Day.
There is one day that is ours. Thanksgiving Day is the one day that is purely American.
— O. Henry