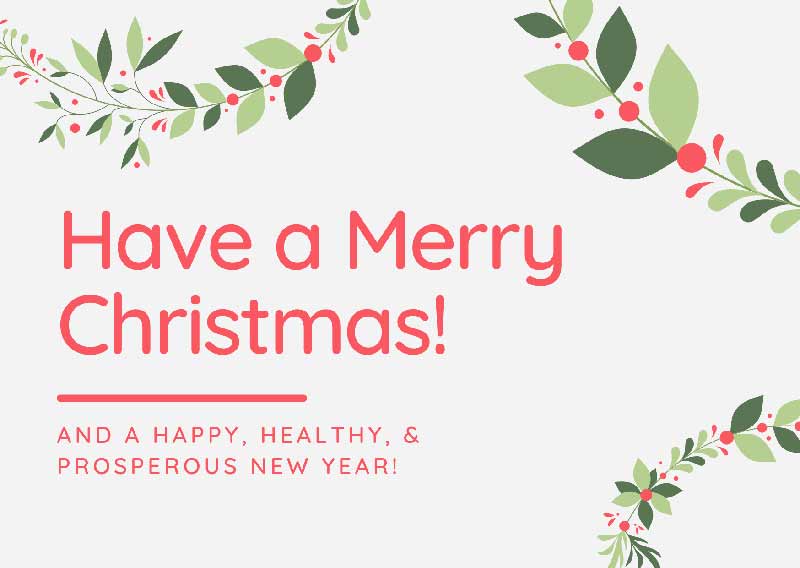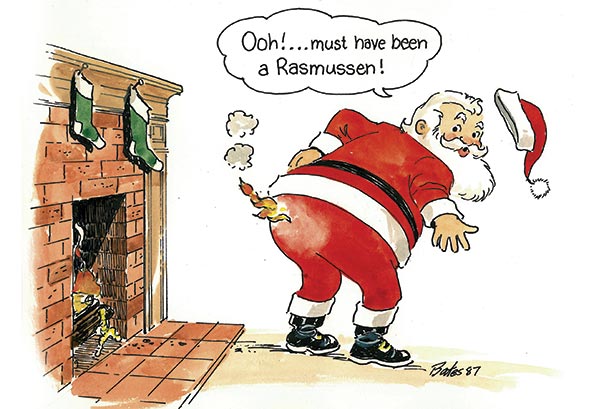 [divider]
Holiday Closure Schedule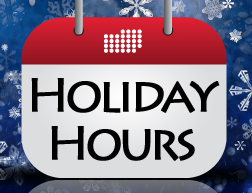 Rasmussen will observe the following holiday schedule (all times Pacific):
For Christmas:

Friday, December 24 – closed
Saturday, December 25 – closed for Christmas
For New Year's:

Friday, December 31 – closed.
Saturday, January 1 – closed for New Year's Day.
Merry Christmas & Happy New Year!
[divider]
HPBExpo 2022 Announcement

From Rett Rasmussen, President:
"It is with sadness that Rasmussen has withdrawn from exhibiting at HPBExpo for 2022, as it breaks a perfect attendance streak which stretches back to the first WHA show in 1980. Money is not the issue as, fortunately, we have been blessed with a good increase in business during the past two years. The issue is personnel. We are a lean organization, and I cannot afford to divert my top staffs' attention from producing for our current customers' orders to prepare for, attend, and recover from HPBExpo. The opportunity cost is too great for the expected return from attending. I will assess future participation when appropriate. Rasmussen continues to strongly supports HPBA as an advocate for our industry, especially its efforts to identify and take action against regulatory threats to the products we and other HPBA members make and sell.
"We will miss meeting in person for the second straight year with our valued customers. But we are always available for a phone call or Zoom meeting to discuss any of your plans or concerns. We look forward to serving you in our 115th year of business and beyond."