Solaire Infrared Grills On TV
During the past couple of weeks, Solaire Grills have been featured on:
ABC's Good Morning America
Jon Taffer from Spike TV's Bar Rescue provides an unsolicited (really, we had no idea they were doing this) summary of the many benefits of grilling with Solaire Infrared. Click here to watch the segment.
Bravo TV's Below Deck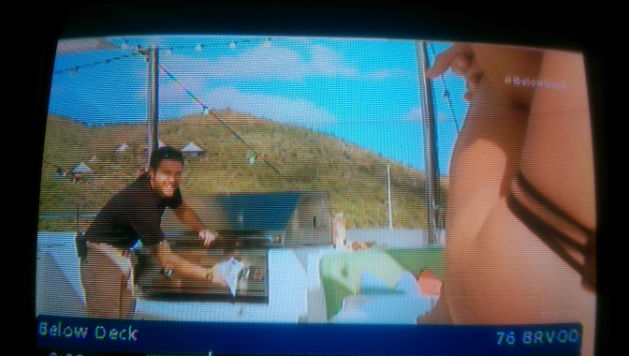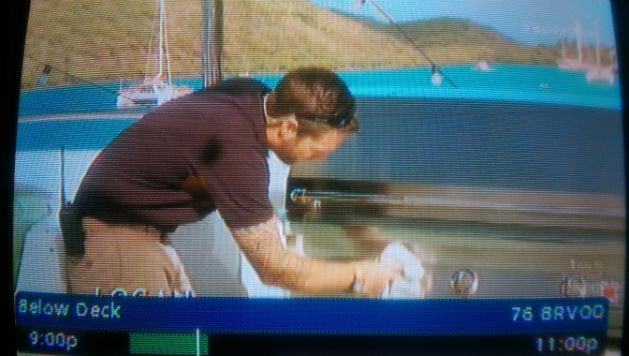 A Solaire 36" grill is installed on the 154- foot long luxury motor yacht Ohana, which charters for a mere $140,000 per week. Nothing but the best!
[divider_top]
On the Radio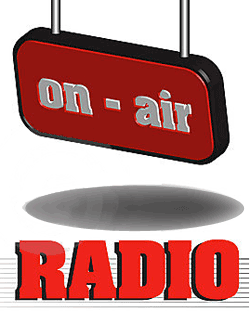 We continue to advertise on the Hugh Hewitt Radio Show, with bonus ads being run throughout the Salem Radio Network.
During the last four weeks, we have broadened the ads to include ones for Bromic Radiant Patio Heaters. Hear the latest ads:
Hugh on Solaire
Generic Bromic Ad
Hugh on Bromic
[divider_top]
Valve Vanisher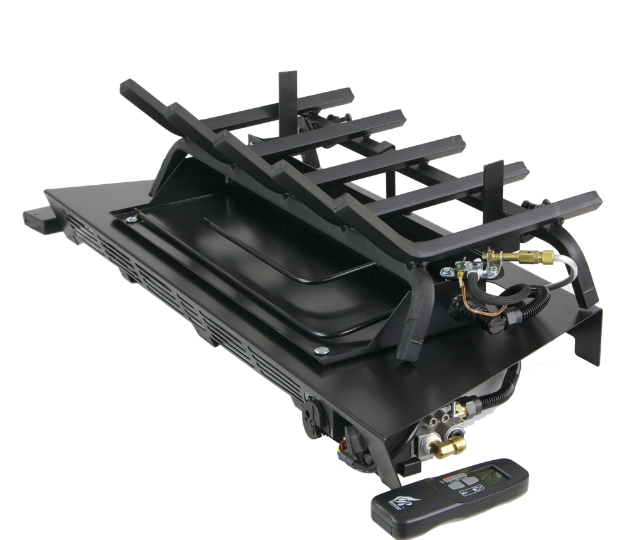 Our Valve Vanisher provides dealers with the following benefits:
1) Fully factory assembled and tested, making for a quick installation.
2) Allows for larger set to be installed without the "Big Ugly Box" to detract from the aesthetics.
3) Choice of controls:
Electronic Ignition with Remote Variable Flame Height Control
Millivolt Standing Pilot Switch/Remote Ready Control
Manual Standing Pilot Control
4) Use with all Rasmussen Vented Gas Logs and Alterna FireBalls, FireStones and FireShapes.
[divider_top]
Leadership Changes at Rasmussen
Rasmussen Iron Works, Inc. has been family owned and operated since 1907, when it was founded as a blacksmith shop by Rasmus Rasmussen.
TR Rasmussen has assumed the position of Chairman of the Board. TR had been President since the 1970s.
[custom_frame_left]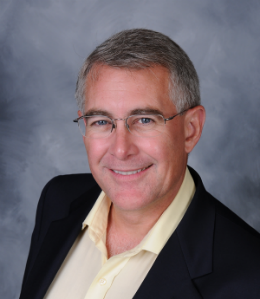 [/custom_frame_left]
Rett Rasmussen
Rett Rasmussen has been appointed President. Rett joined Rasmussen in 1987.
[custom_frame_left]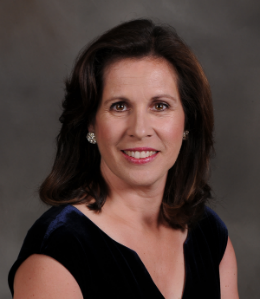 [/custom_frame_left]
Irene Rasmussen
Irene Rasmussen has been appointed Vice President/General Counsel. Irene joined Rasmussen in 2001.
[divider_top]

Quote of the Month
There are no such things as limits to growth because there are no limits on the human capacity for intelligence, imagination and wonder.
— Ronald Reagan, the 40th President of the United States.
[divider_top]
– Happy Veterans Day – November 11, 2023
– Bromic – New product announcement and Revised Price List
– New "VRP" Standing Pilot with Variable Flame Height Remote Control
– Holiday Closure Schedule
read more