VERY IMPORTANT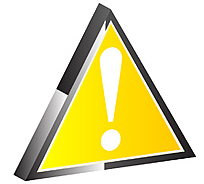 This newsletter has very important pricing and product information. Please read through each article carefully.
[divider]
Gas Logs – No Price Change for 2017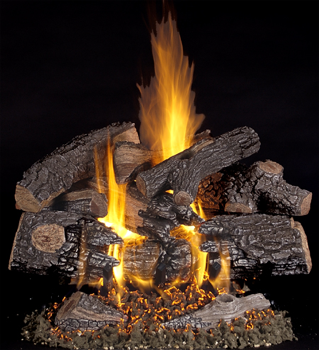 We will maintain our Gas Log and Alterna prices until February 1, 2018. We will publish the new price list before the end of 2017.
You can access our current price list (Form LP-916) by clicking on the button below:

You can use the Table of Contents on the Front Cover, or the Index on the Back Page, to find what you need. We also have a familiarization video (mini-webinar) available to assist you in using this price list, linked at http://bit.ly/LogPrices2016 Our current prices are always available in our knowledge base www.RasBox.com
[divider]
NEW Bromic Patio Heater Price List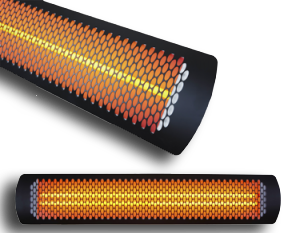 You can access the new price list by clicking on the button below:
[clear]
Bromic has announced a price change. The new prices are effective for all orders placed on and after Monday, October 2, 2017.
Learn more about Bromic Radiant Patio Heaters at RadiantPatioHeater.com.
[divider]
NEW Bromic Items – Platinum Electric Heaters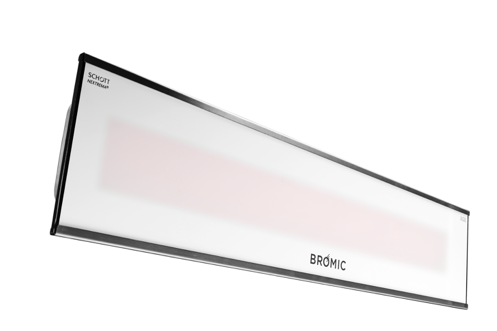 Bromic has expanded their Platinum Electric Series with the following new items:
3400W Platinum Electric Heater with Black Glass (item #BR-EPLA34)
3400W Platinum Electric Heater with White Glass (item #BR-EPLA34-WH)
2300W Platinum Electric Heater with White Glass (item #BR-EPLA23-WH)
Recess kits are also available for the two sizes (2300W and 3400W) of Platinum Electric Heaters.
These items are in stock. Their current price is listed in the new Bromic Price List (see previous article). Learn more at http://radiantpatioheater.com/products/platinum-smart-heat-electric/
[divider]
Rasmussen Gas Logs – Back to "Made in the USA"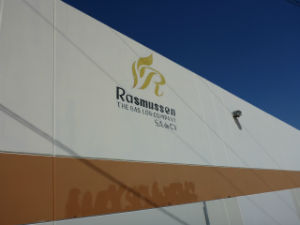 Since 1998, we have been making the majority of our log castings in our production facility in Tecate, Mexico. This served us and our customers well for nineteen years, but a variety of circumstances converged to bring us to the decision to close the plant and merge the log production back into our facility in Whittier, CA. We spent a good portion of this past summer drawing down and ultimately closing the Tecate operation while we expanded our Whittier operation and staff to produce logs there. To smooth the transition, we stocked up on Tecate-made product, but you will start to see "Made in the USA" carton labels as we replenish our inventory. We continue to make our burners and grates, and perform assembly of our control systems, in our Whittier facility, as we have done throughout the time our logs were produced in Tecate.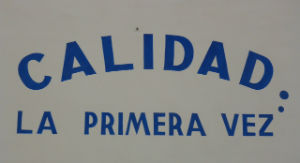 Regardless of location, Rasmussen believes in "Quality – The First Time"
[divider]
LC MultiBurner is now ANSI Certified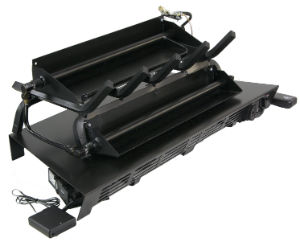 We have recently received certification for our LC MulitBurner systems to ANSI Z21.60 (burners with safety/lighting controls, including Valve Vanisher) and ANSI Z21.84 (match-lighted) for use with all of our logs in sizes 18", 24", 30" and 36". We designed the LC MuliBurner to provide a fuller appearance for larger fireplaces, with a dedicated front ember burner and a main burner located on top of the grate. It has been a favorite of many dealers for years, especially with our TimberFire logs, and now it is available for Canada, East Coast of the USA, and all other jurisdictions that require certification to ANSI standards.
[divider]
Reminder – MAP Policy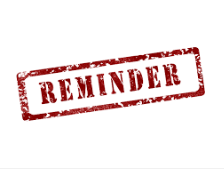 Minimum Advertising Pricing Policy = Manufacturer's Suggested Retail Price
MAPP = MSRP for all Rasmussen, Solaire and Bromic products.
Please review our MAP Policy. Most MAP Policy violations inadvertently occur after a price change. Please be sure to change your advertised prices upon the effective date of new price lists.