[divider_top]
Bromic March Madness Promotion
[divider_top]
Bromic Rewards Program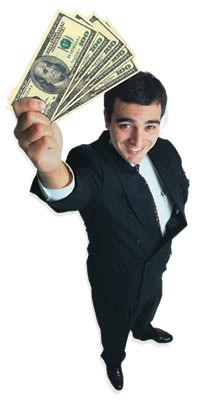 p>Bromic has launched the Bromic Rewards Sales Incentive Portal. The Bromic Rewards Portal is an ongoing incentive program designed to reinforce awareness of the Dealer sales force of the profit opportunity for selling Bromic outdoor heating. Bromic will fully fund the rewards program. Dealer and Dealer Staff will be rewarded on select Bromic models from the current product range of Bromic outdoor heaters.
To sign up, the "Bromic-Rewards-Form" will need to be manually filled out with each Dealer's name and each respective Sales Person. Just name and email are enough. Email the completed form to info@bromicheating.com. The Bromic marketing team will enter the basic info into the Portal, and a username and password will be automatically sent to each Dealer Sales Person via email.
After that, each Dealer will login with their "master" account and set up their individual store. Next, each Dealer Sales Person logs in and registers their name.
From them on, Dealer Sales Persons enter each sale as they occur, and earn money back.
Dealer Sales Persons can simply convert points to cash and load them onto a Visa Prepaid gift card through the Portal. Dealers are also rewarded for each sale entered by their staff. Full criteria and details are provided on the Bromic Rewards website at www.bromic.com/rewards (after you receive log in info).
What's the catch? None at all. This is a benefit paid for by Bromic. So if you are already a Bromic dealer, download the form and sign up now. If you are not currently displaying and selling Bromic, please contact Ray Vavla, our National Sales Manager, at Ray@Rasmussen.biz to get set up. You may also learn more about Bromic Radiant Patio Heaters at www.RadiantPatioHeaters.com.
[divider_top]
New Bromic Sales Aid

We now have on our website RadiantPatioHeater.com, the site we created to promote Bromic Radiant Patio Heaters, a free Site Design Survey request form. For consumers and dealers alike, completing this form tells us what we need to advise you on the number and placement of heaters for the space detailed in the request. Please familiarize yourself with the form so you'll be ready when your customer has a need for Bromic patio heaters.